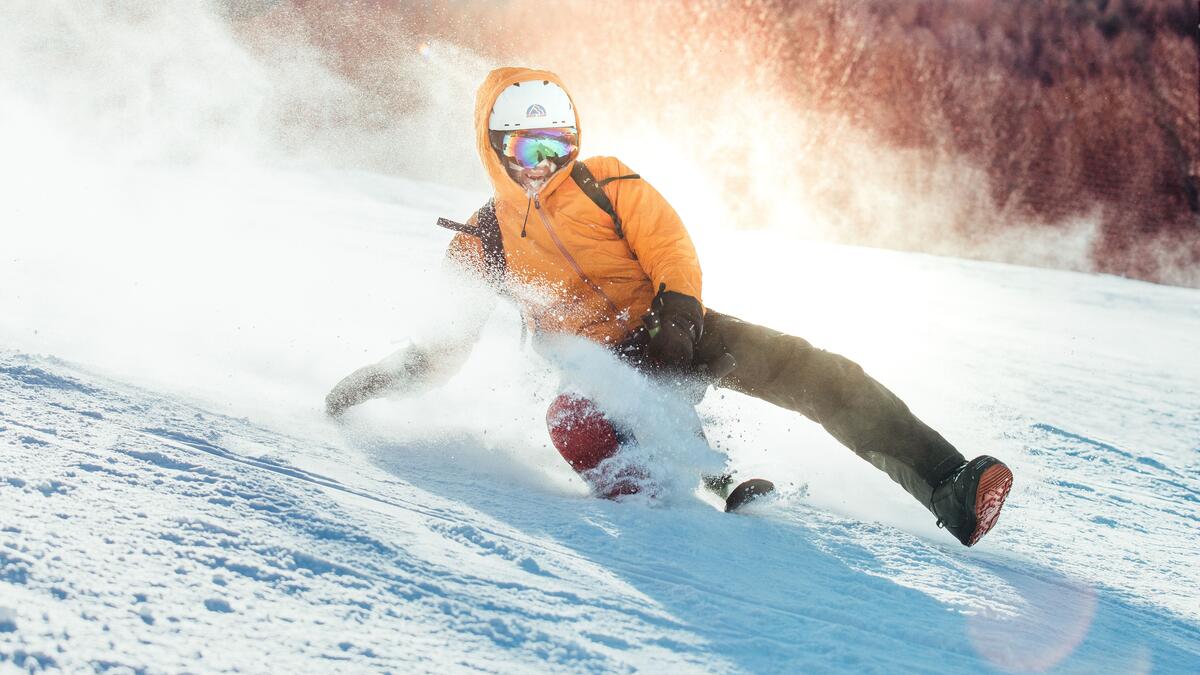 Snooc
Sports and leisure,
initiation / discovery during an event,
Ski,
Snooc
in Oz
Discover new sliding sensations with the snooc !

Experience the joys of comfortable and fun skiing, seated on a ski: here is the downhill Snooc.

With the Snooc, you discover new horizons, a new way of sliding other than on skis. Enjoy with firends and family !

From 8.
Schedules

On

February 21, 2023

from 10:00 AM to 4:00 PM