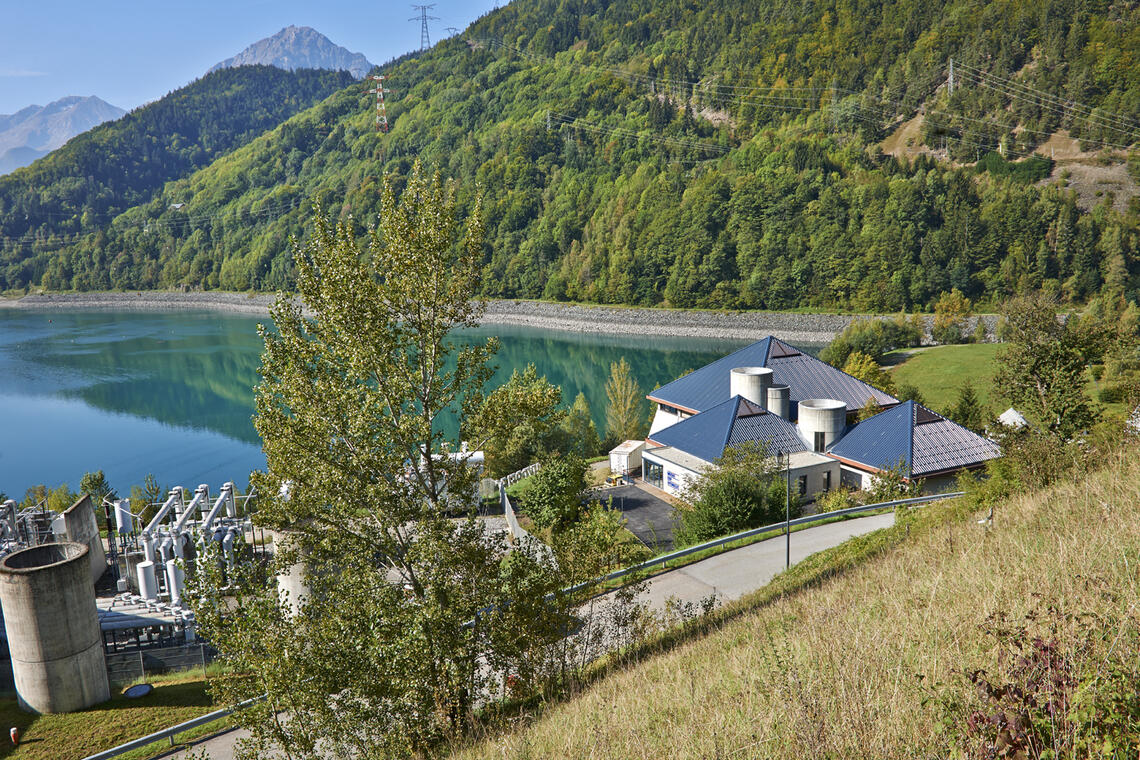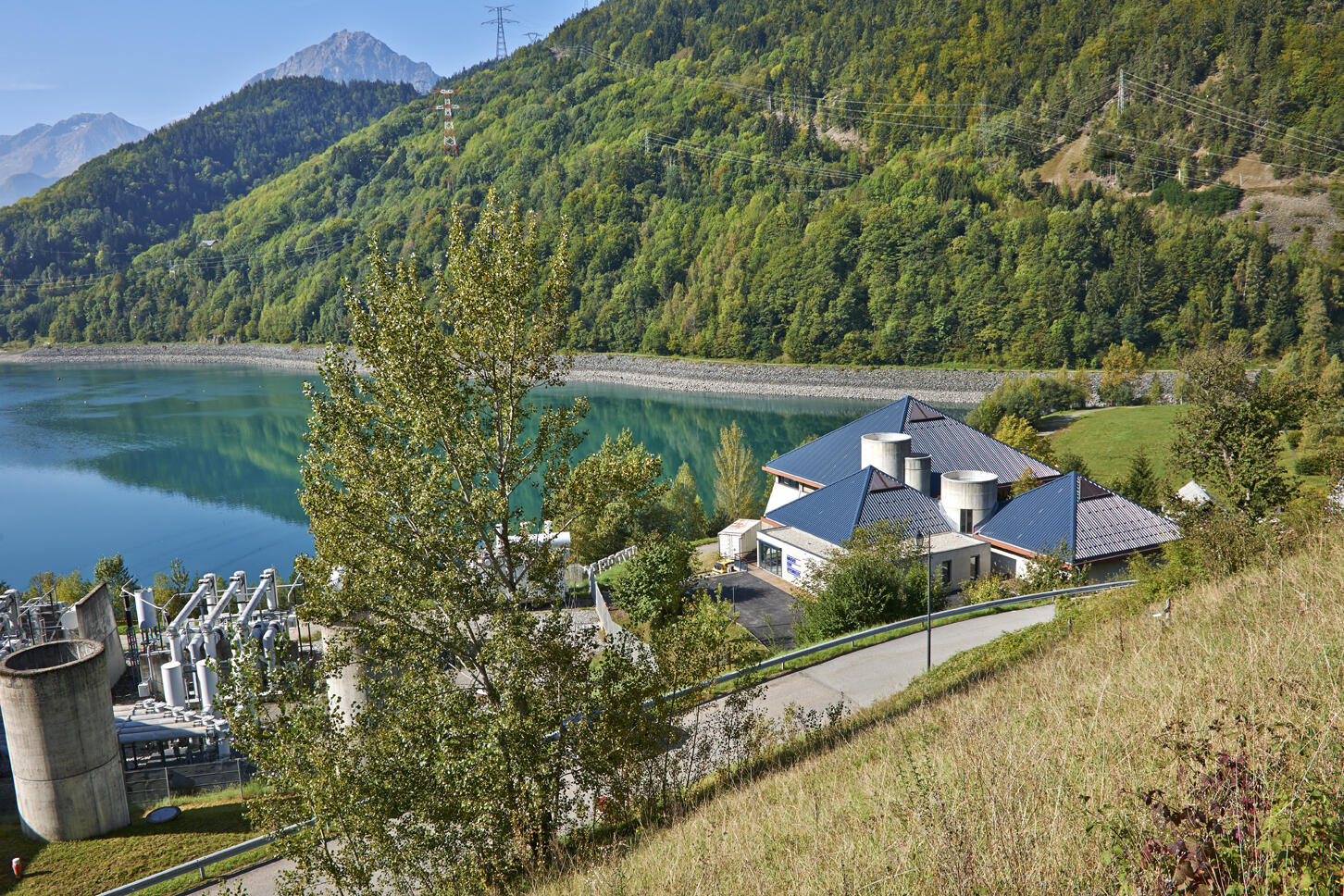 The Musée EDF Hydrélec is the only museum in France dedicated to hydroelectricity. Installed in Oisans, the Musée EDF Hydrélec features a new 900m2 scenographic display that retraces the epic story of the production of hydroelectricity.
Rates

Booking needed for groups
Openings

All year 2022

* from 10am to 12pm and from 1pm to 6pm.