From the Plateau de l'Alpette to the Col de Poutran
The ski area has plenty of mountain restaurants. Whether you're by the Col de Poutran or L'Alpette, every restaurant will give you a warm and friendly welcome. There's something for everyone, with family-friendly traditional mountain cuisine, pizza and meat cooked in wood-fired ovens and dishes created using local products.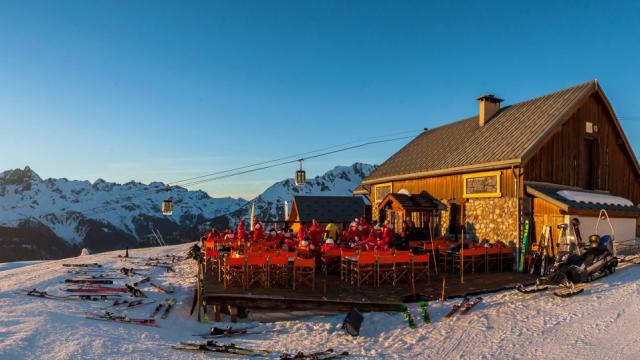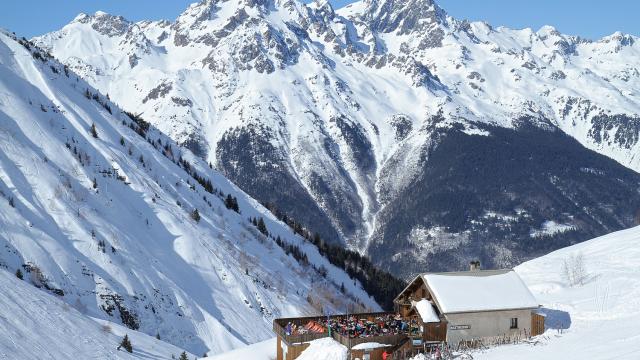 An extraordinary mountain setting
Whatever you choose, you'll get an incredible view and a sunny terrace in all of the restaurants in the ski area. Whether it's for a break between two runs or a relaxed day in the mountains, all you need to do is take your pick. Sunglasses on – and don't forget the sun cream!