A taste of freestyle 
If you think the big moguls in the Alpe d'Huez snow park look fun, but also a bit scary, why not start smaller? Marcel's Farm is a great alternative, accessible for all ages and all levels! Slalom for the first time, ski through the tunnel, and try some tricks on skis or a snowboard! If you dare, you can even try the little Marcel's Farm moguls. You can get to this run via the Signal chairlift. Go and try it out, and don't forget to ring the bell at the end!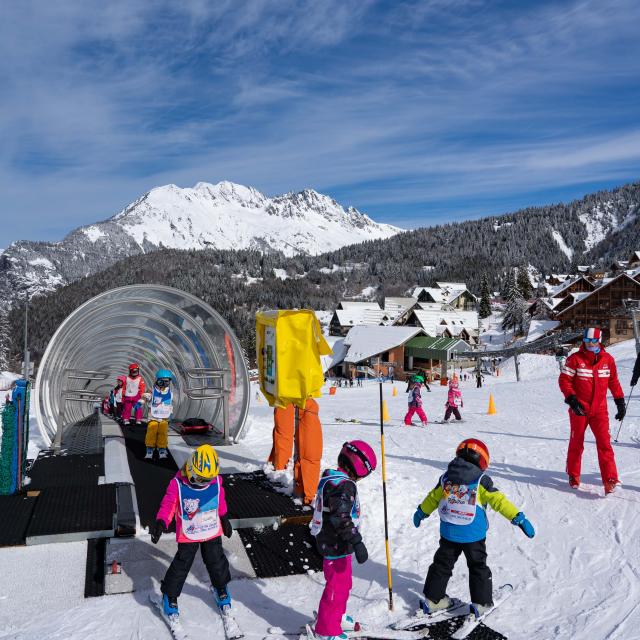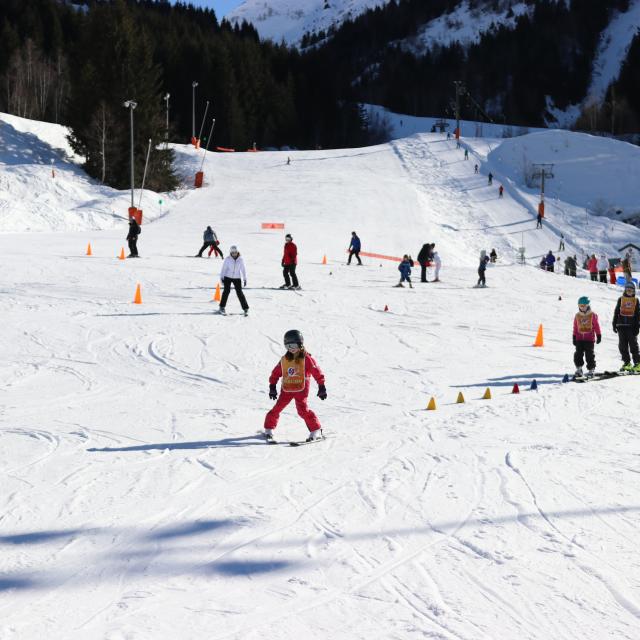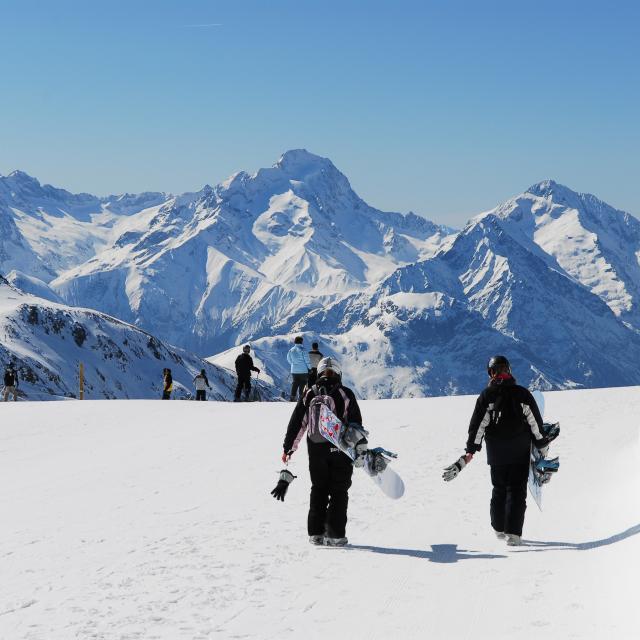 Les Jeux, bursting with family fun!
When you get off the Poutran gondola at Les Jeux, you've got several choices of Alpe d'Huez runs open to you; opposite, Roger's hut with its fantastic view marks the start of the 'Chez Roger' run. This pretty green run has tunnels and slaloms for beginners, while stronger skiers can try boardercross, or the Alpe d'Huez snowpark with its large moguls and rails. And those who haven't come wearing skis can even go down the long sledging run under the DMC gondola. Helmets and sledges with brakes are mandatory and not provided.