Explore the ideal terrain for orienteering
Compass and map in hand, and you're off for a particularly fun outdoor sport! Orienteering (or orienteering for short) involves exploring the countryside in search of markers. The courses are suitable for all ages, levels and tastes! You can explore the village, the resort or the forest. Three concepts are available: autonomy, initiation or photo rally.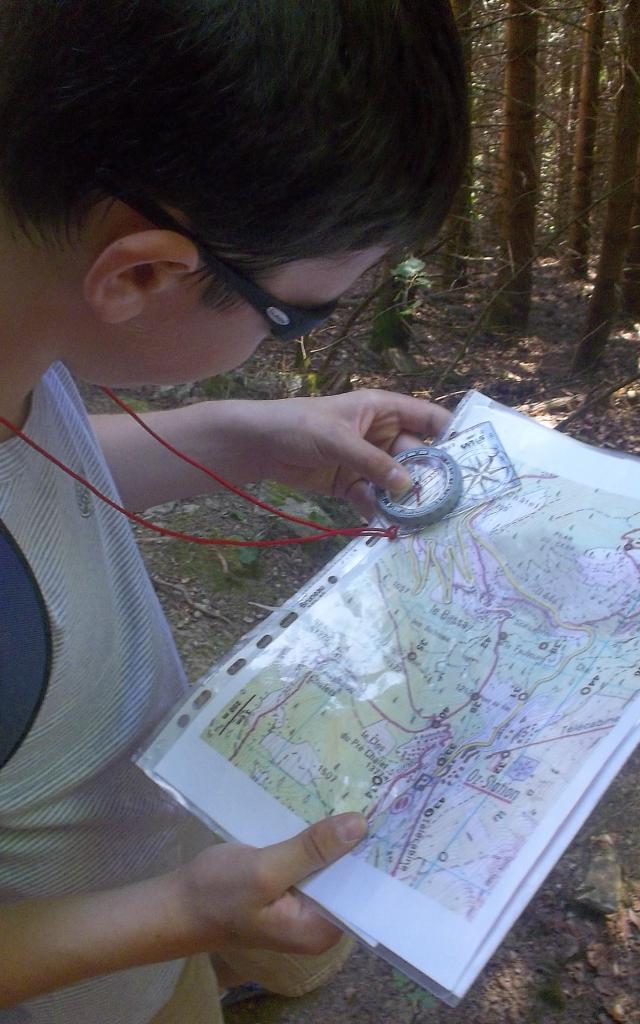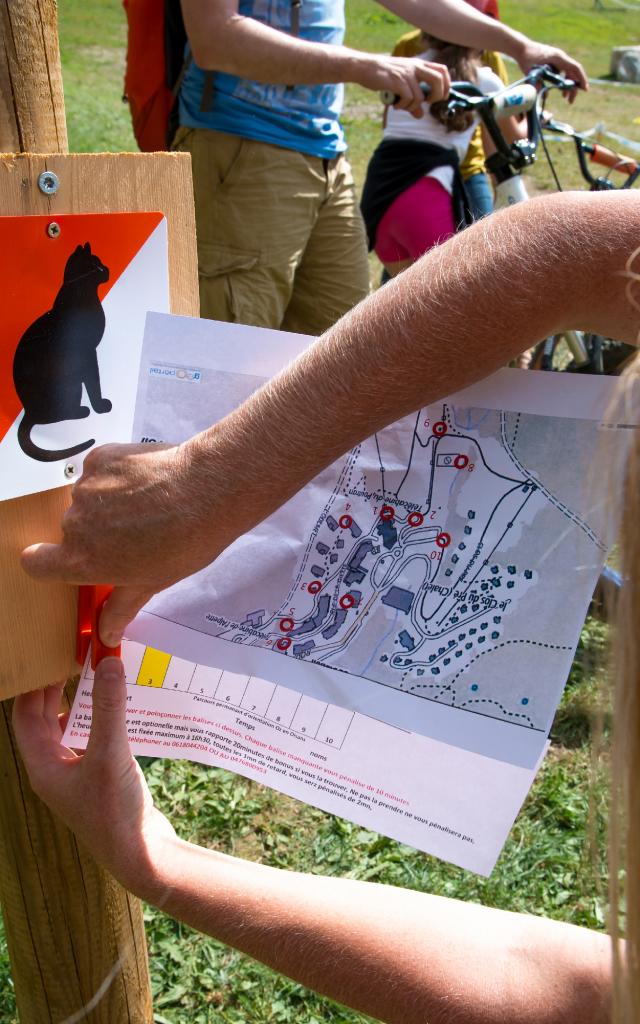 Set off on routes for all levels
In autonomy, several routes are proposed, from green to black, some for children and others for the more experienced, with just one rule: read the map well so you don't lose your bearings! Those more accustomed to trekking in the mountains will take up the challenge of following the forest trails in search of the markers hanging from the trees. Numerous markers are installed along the trails, allowing the orienteer to stop in a variety of natural areas: clearings, viewpoints, stream banks… Hare, owl, fox… accompanied by their parents, the younger ones will prefer to find the "animal" markers hidden in the station. The ideal opportunity to discover secret corners during a family outing. Can you find the places and objects in the photos? That's the idea behind the photo rally, a fun way to discover the village of Oz 3300s… a treasure hunt for young and old alike!