Oz, perfect for kids
Winter holidays in the mountains are often a chance to learn to ski and improve your technique. So it's just as well that Oz-en-Oisans has everything you need for the ideal skiing experience! Ski schools, group or individual lessons, skiing or snowboarding, a beginners' area and more. No matter what your level you're at, here you can progress in total safety. Children from the age of 3 upwards can attend the ski kindergarten within the resort. With 2 surface lifts and a free magic carpet, the Oz-en-Oisans snow front is an ideal place to learn.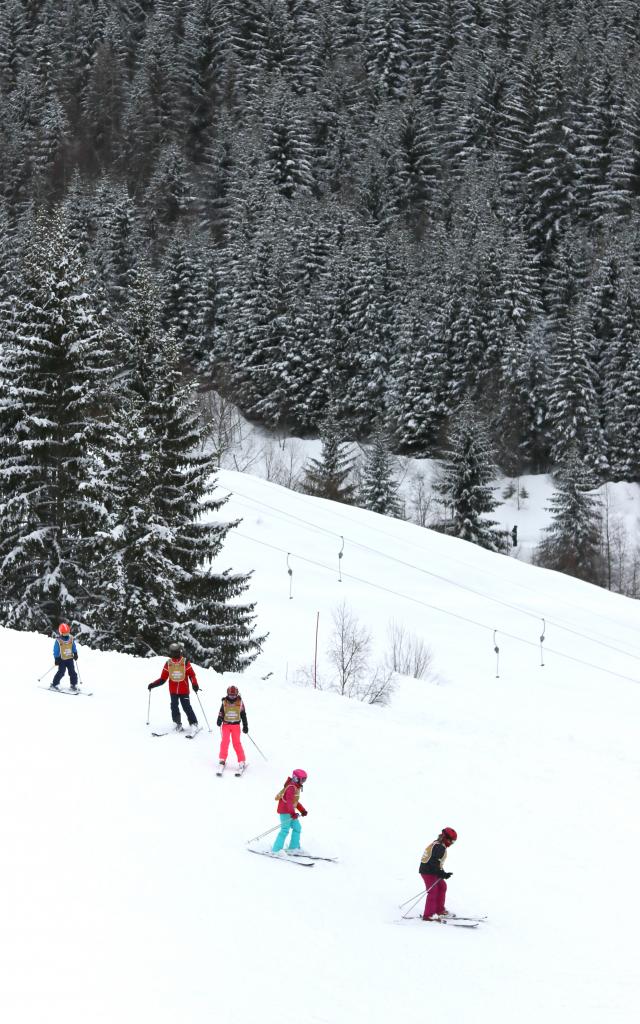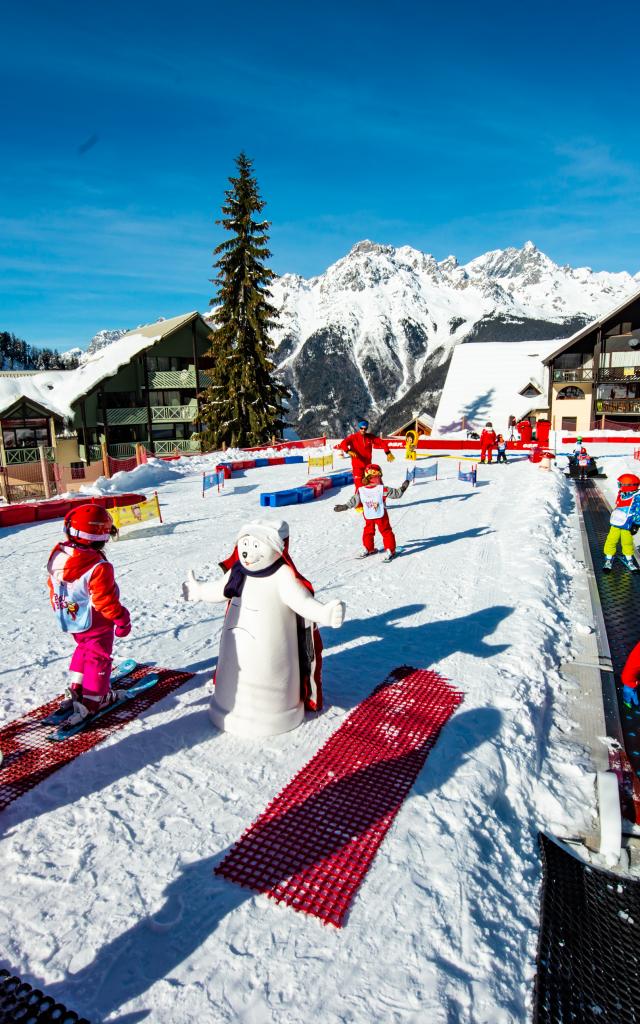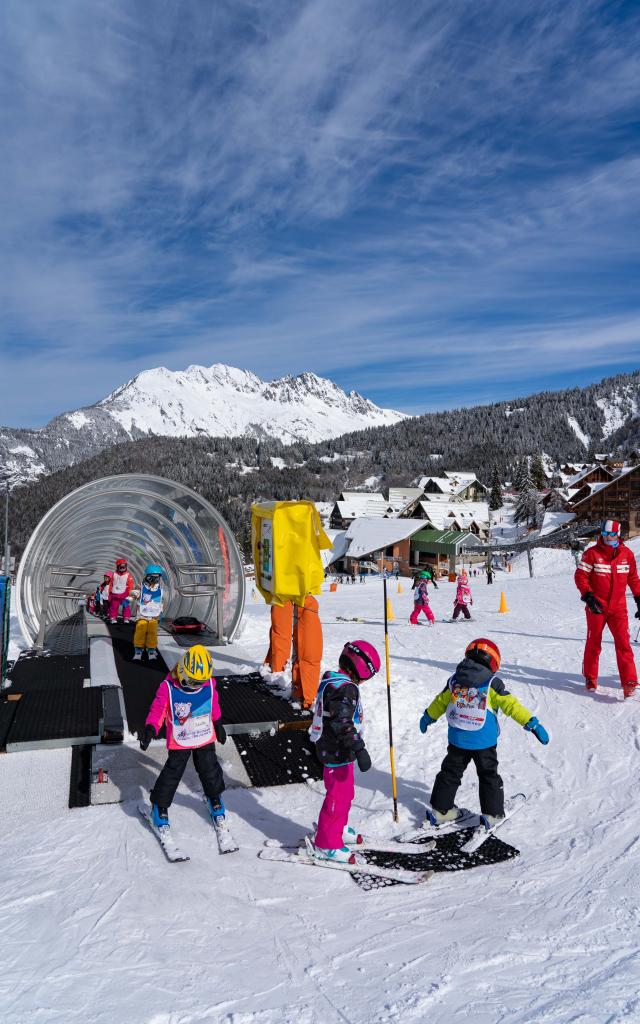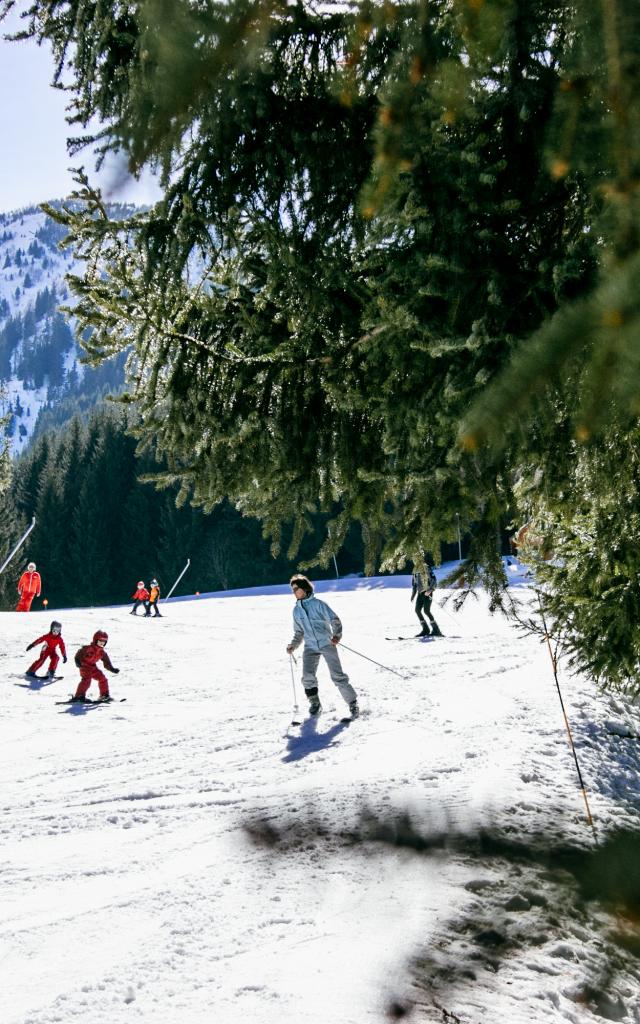 There's no right age to start skiing!
Are you thinking of taking up the challenge of discovering or rediscovering skiing this winter? Go for it! Our friendly instructors will be there, with their excellent teaching skills, to teach you the essential techniques of a good skier. Our teaching zone has good snow cover throughout the season, giving you the best conditions for skiing. You'll have a great time skiing on the Olmet and Clos du Pré runs, bordered by the forest and with a stunning view of the resort. This area is accessible to all, including on foot – so you can be there to cheer on your family or friends!