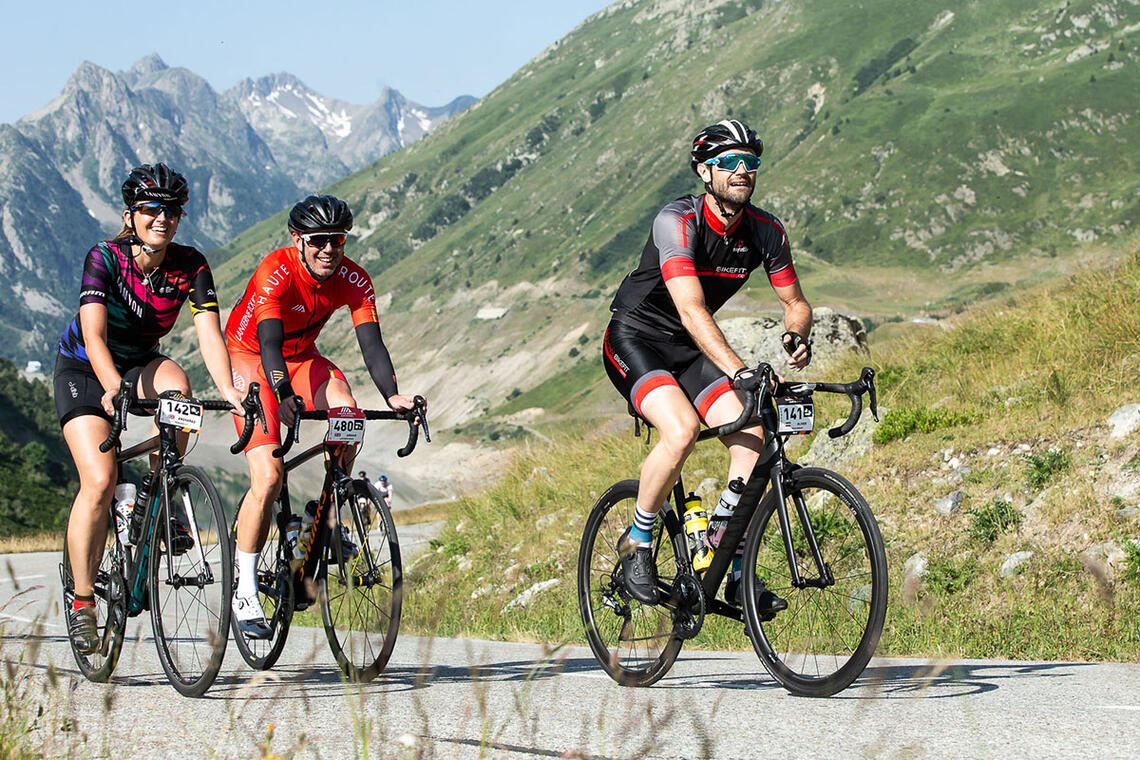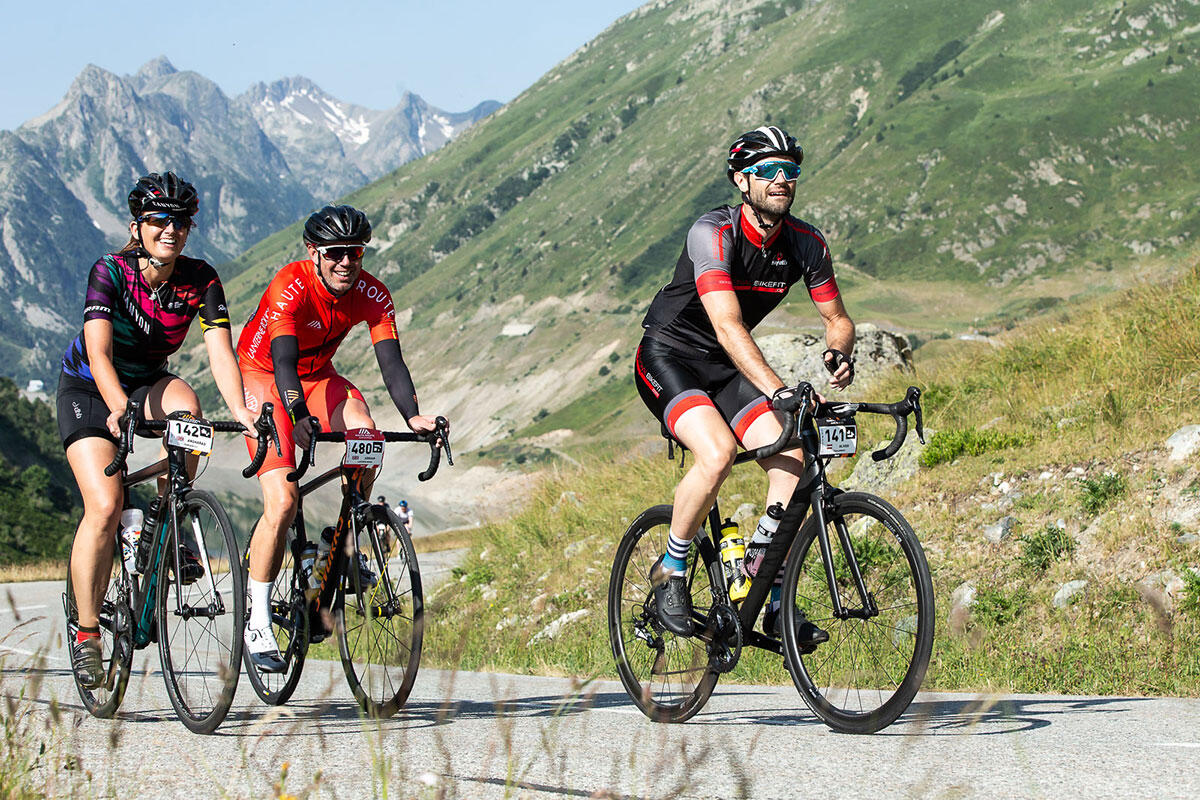 The ultimate multi-day challenge

For the 8th time since 2011, the Haute Route returns to Alpe d'Huez! To celebrate the 10th anniversary of this legendary race, what could be better than a time trial on one of the most emblematic climbs ...

Come and tackle the Haute Route Alpes, the highest and most difficult event of the series. The Haute Route Alpes, now in its eleventh edition, has carved out a name for itself as the toughest amateur cycling race in the world. Test your endurance on the flagship event of the Haute Route.
Schedules

From

August 22, 2023

until

August 23, 2023
The station live

Booking my stay